Formed in 2015, Digital Tax Limited started with the idea of changing how people do business today. Business owners should not have to wait for vital financial information as it hinders them in making key business decisions which can affect future growth.
Using the latest in online technology, Digital Tax aims to offer the most efficient service possible with automation tools to make the processing of day to day transactions a breeze.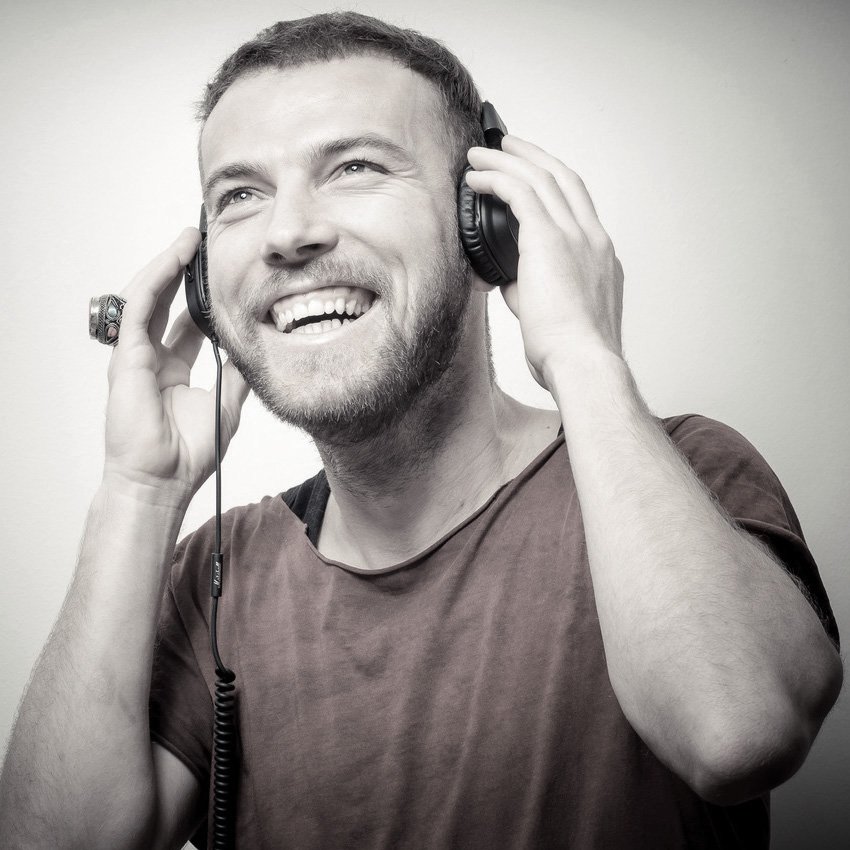 Marcus Howarth
Managing Director
Digital Tax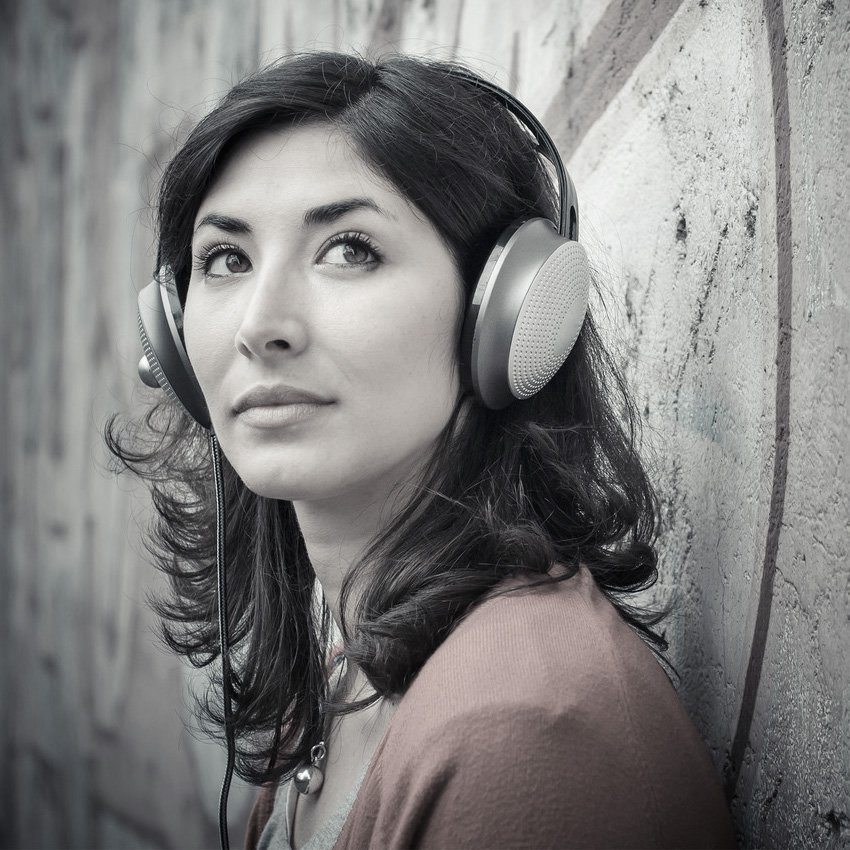 Megan Brown
Administrator
Digital Tax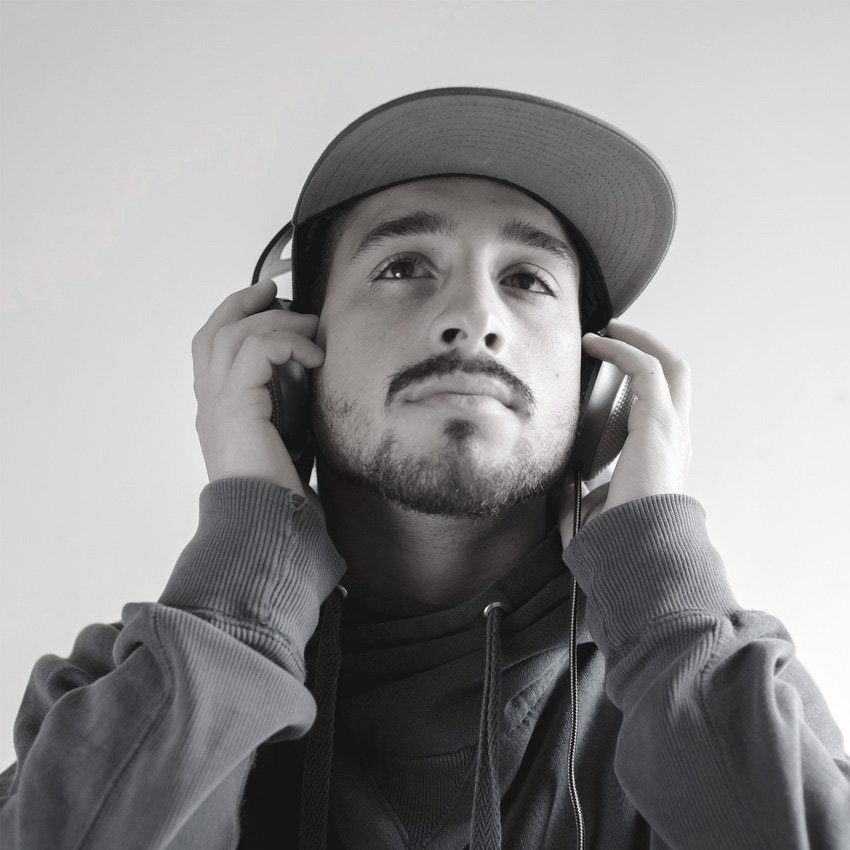 Oliver Moir-Andrews
Accountant
Digital Tax
Coming Soon!
Digital Tax
great companies we work with
Helping businesses is what we do best. Hear from some of our clients to see how they benefited from being with Digital Tax and learn about how we have helped to transform their business. We focus on different industry sectors and how we can help in different ways.
For new and small businesses who want the basic compliance work completed so you can concentrate on getting up and running
Perfect for aspiring business owners who want to remove the stress of accountancy, pay less tax and grow their profits. Have vital information up-to-date and readily available
For businesses looking for an all-in-one solution with invaluable financial analysis tools to grow and make life easier
We create a bespoke plan designed exclusively for you so you get the best value possible with all the tools you need
and what benefits we can offer you
Choosing an accountant is an important decision, they are responsible for your business and personal finances so there is always a lot of trust involved. The finance function of your business is one of the most important so its critical to get this right.
Some business owners will choose to go it alone and look after their own finance function. This is often the case because of fees involved, but our aim is to save you money and help your business grow.
Ontop of saving you money, we want to save you time. Looking after your finances can take up a huge amount of time that could be spent on winning new customers for your business, travelling or family time.
We want you to achieve all of your goals and give you back money and time you may miss out on.
Here's some reasons why businesses choose Digital Tax
Need clarification? Just get in touch